The Shape of Punk To Come
is one of my favorite albums of all time. Start to finish, it's an insanely solid post-hardcore record, but I like it for the ways in which it confounds expectations - techno interludes? Jazz samples? Middle-eastern string parts? These aren't things you hear on a lot of records that can be categorized as "punk".
As for Justice - well, I like Justice. It sounds good to me. I've got nothing else to say about that.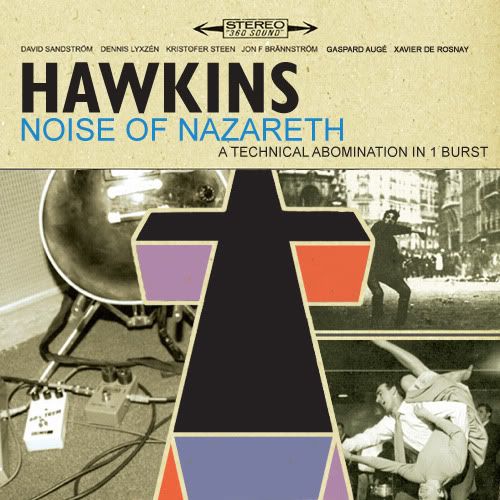 Noise Of Nazareth
Refused - New Noise
Justice - Waters Of Nazareth